Chevy Equinox for Sale

When you're in the market for your next vehicle and you're looking to join the crossover team, consider the Chevy Equinox as your vehicle of choice from Andy Mohr Automotive. You'll experience the best in safety, technology, and specifications with a purchase from this line of compact crossovers. Come check out our array.
What to Expect from Your Equinox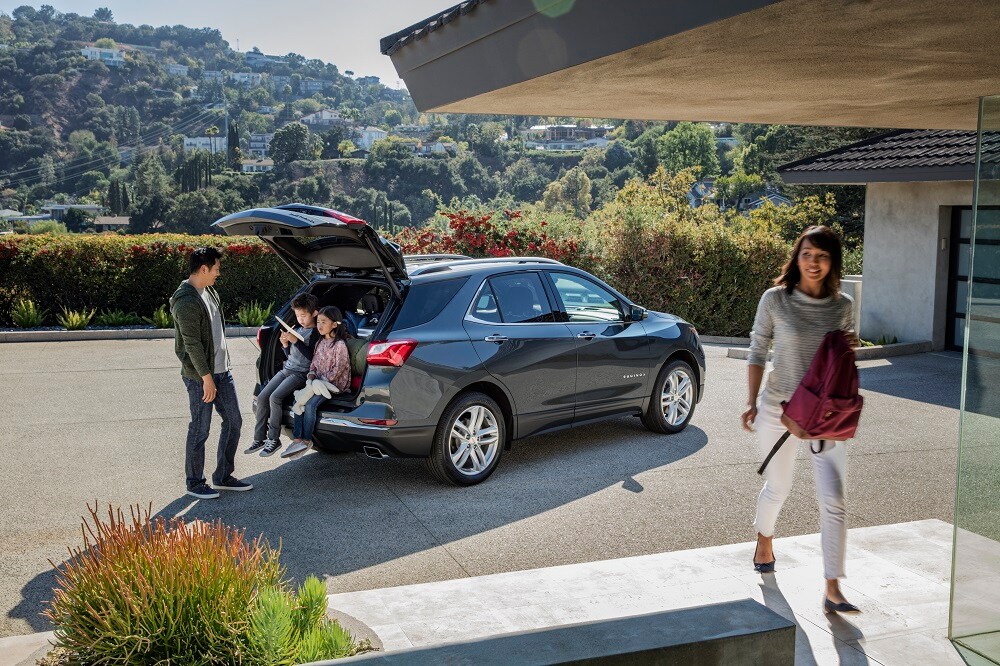 Ignore the gas station signs approaching on the highway, as your Chevrolet Equinox offers an EPA-estimated 32 MPG on the highway and 26 MPG in the city streets. Whether you're using your Equinox for solo missions on the open road or if you're using it for your family travels, the generous 63.5 cubic feet of cargo space will be more than enough.
Your Equinox will come equipped with a standard 1.5L Turbo engine, but you'll have two other engines from which you can choose: a 2.0L Turbo that offers a 3,500-pound max towing capacity, or a 1.6L Turbo-Diesel engine that achieves an EPA-estimated 39 MPG on the highway. Experience the multitude of driver-assist features that are available on the 2019 Equinox or just revel in the safety ratings they've received.
Our New Inventory
We have dozens of different trim levels of 2019 Equinox models in stock on our lot and they're all waiting for you to come and take a test drive. With a wide array of colors and trims from which you can choose, this year's Equinox promises the best in technology, driver-assist features, and more.
View New Inventory
Our Used Inventory
Sometimes, a new car just isn't in the budget or isn't your particular cup of tea, so many people make the choice to buy a pre-owned model. A used Chevy Equinox is a great option to buy as they have a stellar reputation throughout the years, and we offer dozens of model years, trim levels, colors, and body styles.
View Used Inventory
Pick Your Trim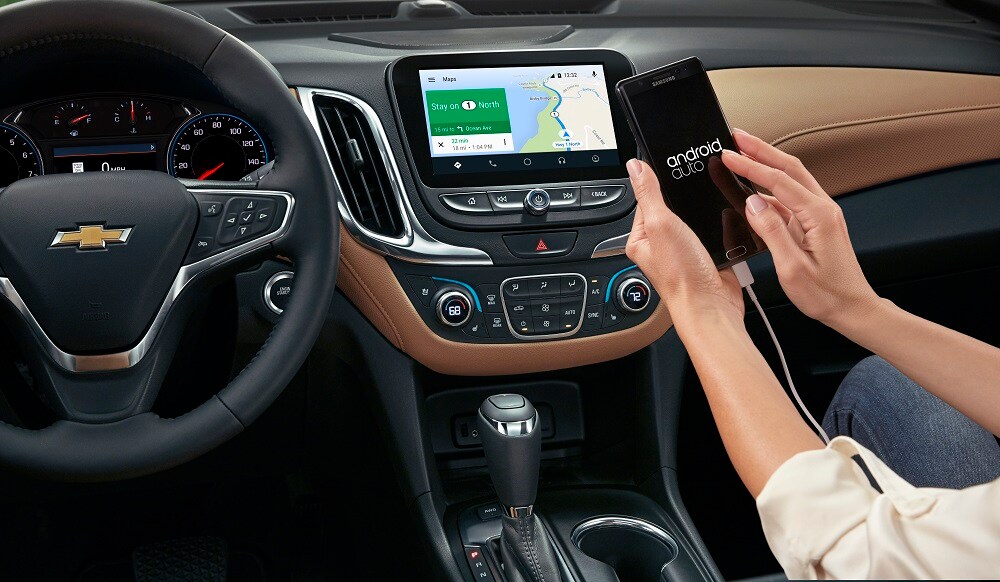 With eight different trim levels from which you can pick your new Equinox, you'll have a multitude of options for your vehicle. Although eight may sound like a high number to narrow down, it's actually bit simpler than that, so we'll break down the trim levels we have available here.
L – one engine option: 1.5L Turbo
LS – one engine option: 1.5L Turbo
LT – available with three engine options: 1.5L Turbo, 1.6L Turbo Diesel, and 2.0L Turbo
Premier – available with three engine options: 1.5L, 2.0L Turbo, and the 1.6L Turbo Diesel
Lease Options
When you're looking at a new vehicle, there's obviously something about the newness of it all that catches you eye. Maybe it's the new car smell or all the fresh tech, but whatever it is, a lot of people love brand-new cars. For this reason and many others, leasing exists. Get a lower payment, less commitment, and the ability to turn your car in after three years with one of our amazing lease offers.
Financing Available
When you're looking at your used or new vehicle, you're likely considering financing it. Taking the time to pay it off over time is a much more feasible alternative for most buyers. As a result, we've taken the time to develop a network of financial institutions with whom we work with to get our customers the best rates and terms available.
Contact Us Today
When you're ready to come take a look at your Equinox, come see us from the Indianapolis, Plainfield, or Bloomington areas. At Andy Mohr Automotive, we want to help you every step of the way, so a member of our sales team will make themselves available to you for questions, comments, or even advice. Schedule a test drive, fill out our online financing form, and then come see what we have to offer in person.